HTC Slim Phone: Concept Smart Phone Design By Sylvain Gerber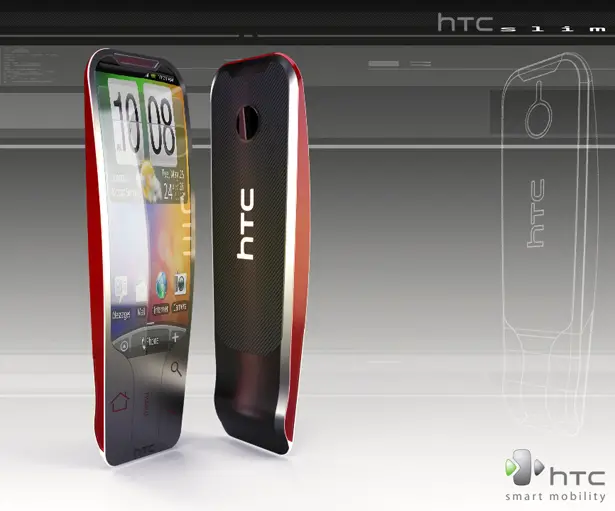 Sylvain Gerber, an industrial designer, tried to design a slim smart phone for HTC. The sleek design gives this phone an elegant touch and futuristic look. It's been designed with magnesium case and back plate in carbon fiber for quality and luxury.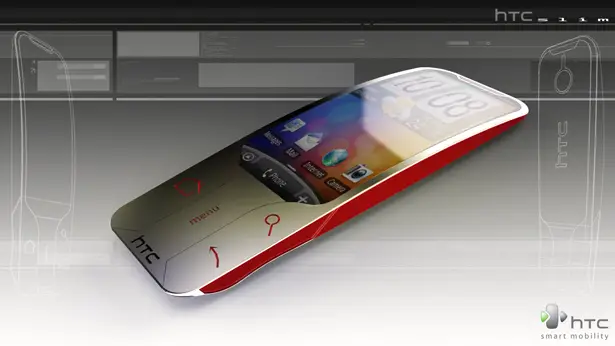 The 3 main buttons are big enough for user with big thumb to operate this smart phone. Even though it looks very stylish, this phone has been designed for business users with less multimedia facilities.